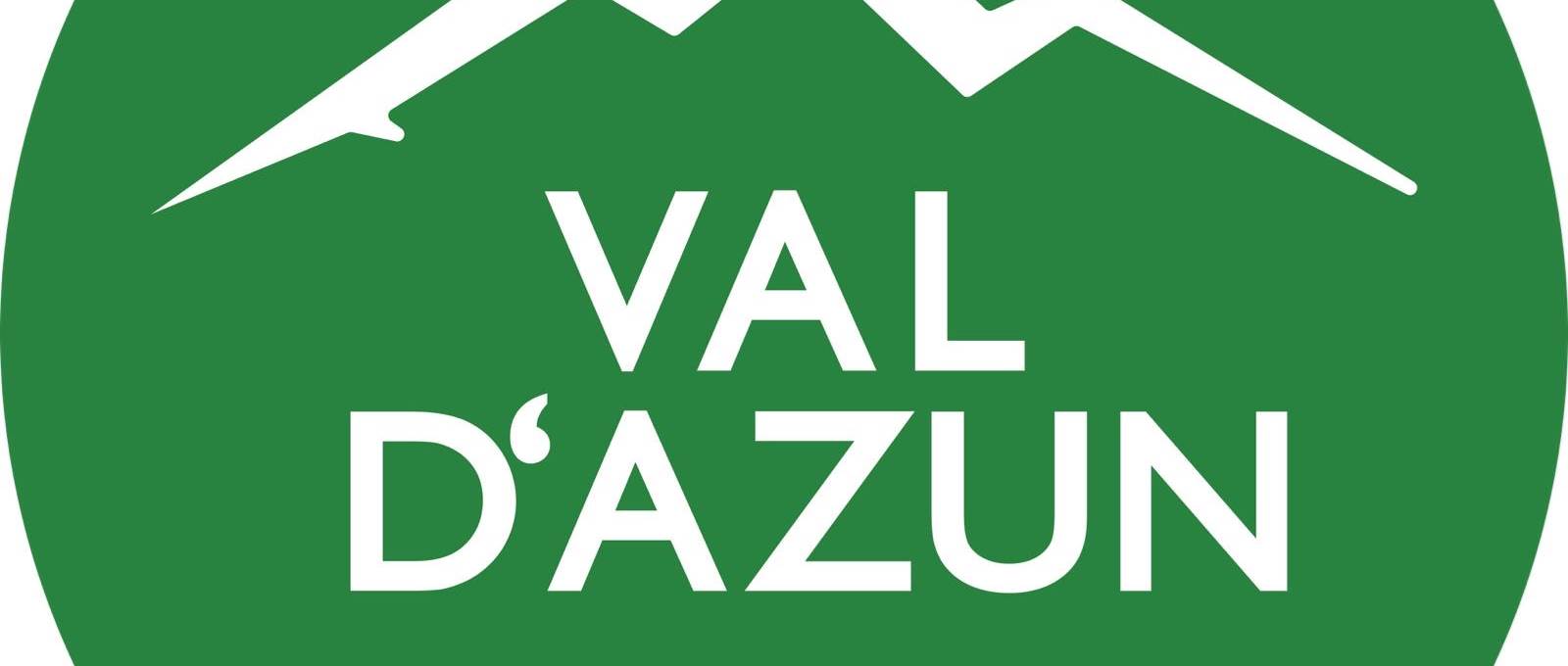 MEMBERSHIP OF THE ASSOCIATION
MEMBERSHIP 2020 2021
Dear friends,
I have the great pleasure to send you herewith an invitation to join "" The Association of Producers and Traders of Arrens-Marsous VAL D 'AZUN "". for the year 2020 2021
As you may already know, this is an ambitious project to animate this beautiful Val d'Azun,
JOIN
VOLUNTEER MEMBERSHIP at 1 euro
The friends,
We need you to animate the Val d'Azun. We would not have succeeded without you last year.
Would you be ready to come back and hold the refreshment bar during July and August?

If so, please contact us directly on assopcva@gmail.com or by phone jeff at 06.07.84.25.85
Or Join as a Volunteer;)
JOIN