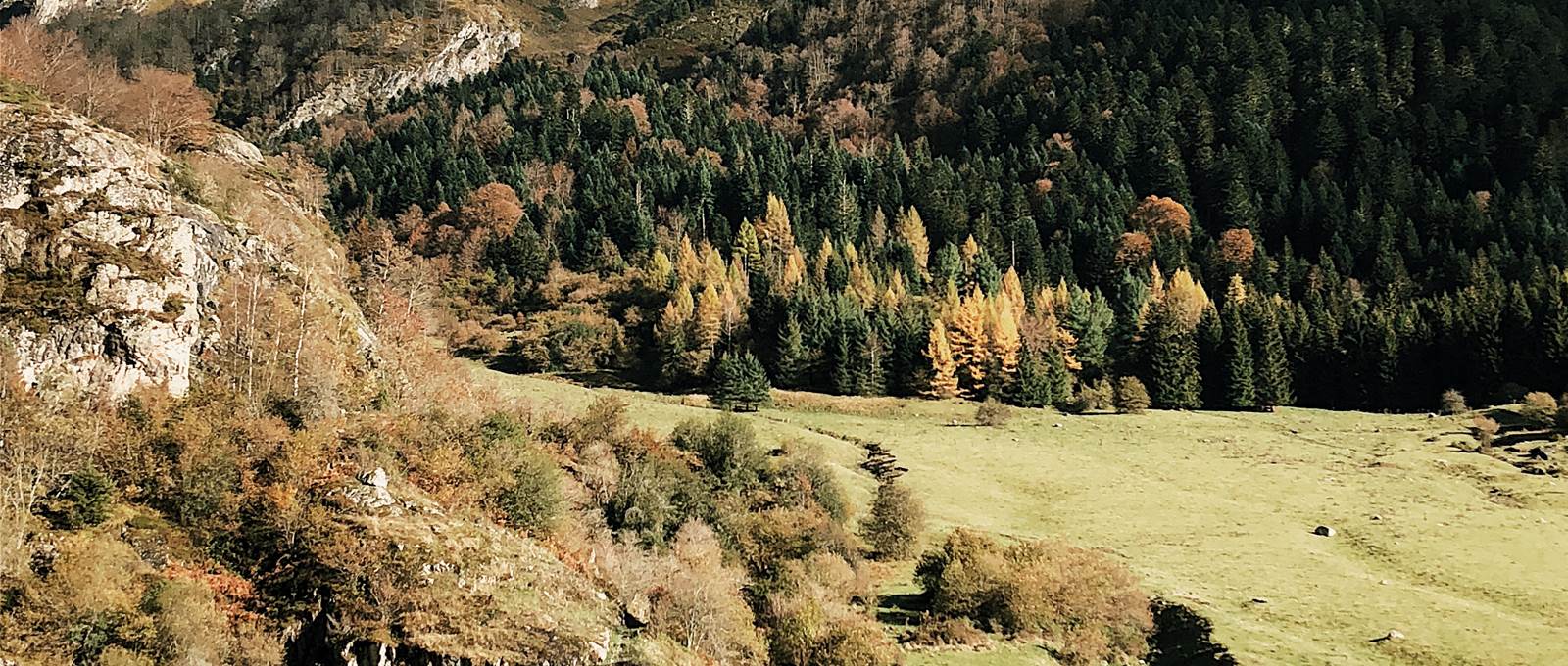 THE VAL D'AZUN
The Val d'Azun is a beating heart and a giving heart. In winter, a Great Nordic Site, it turns into a Great Hiking Site in summer. But whatever the seasons, here the pastoral traditions give life to an exceptional and preserved landscape.
Nature is beautiful and generous, preciously protected in the Pyrenees National Park.
We present you our country, our mountain, our valley, and all the highlights that will punctuate your stay. We invite you to discover, to take a bucolic stroll, to visit our farms ... to the simple pleasure of living moments that are like you.
It is as a friend that we welcome you; meet us every Monday evening during the holidays (summer, Christmas, winter) to share a moment of conviviality at the Maison du Val d'Azun. So that you leave with just one idea in your heart: to come back to Val d'Azun very quickly!